SWITCH aims to raise awareness on sustainable and health diets, supporting their adoption.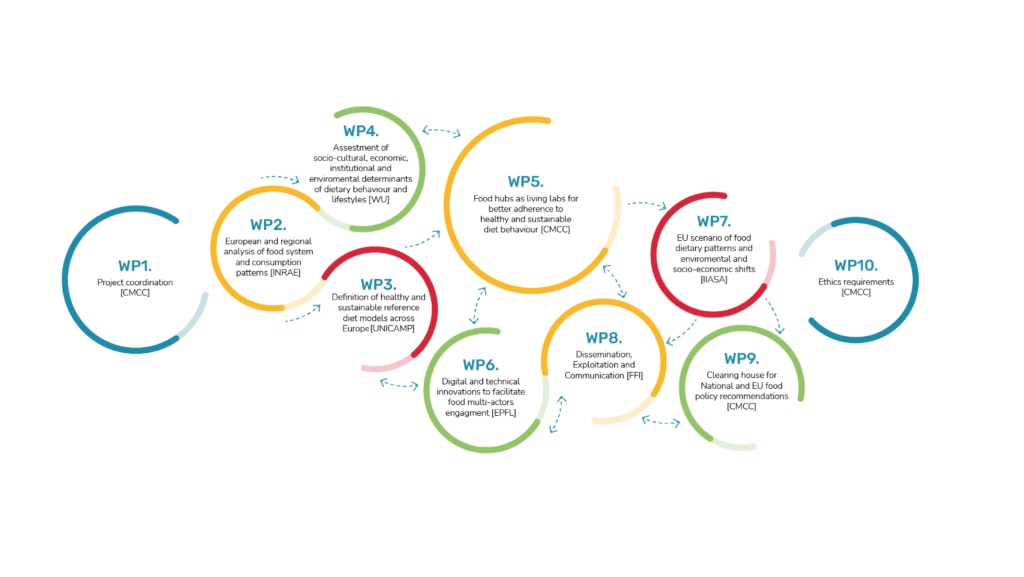 The project includes 9 Work Packages (WPs) to support European citizens in adopting healthy and sustainable diets through behavioural change strategies. For this reason, each WP starts by considering the general framework of EU food systems, but then zooms specifically on the regional systems represented by the Food Hubs.
WP1 aims to increase the knowledge and skills of the actors involved in the adoption of sustainable and healthy food systems.
The WP2 with food systems analysis, WP3 by defying reference diet models, WP4 assessing determinants of dietary behaviors and lifestyles, and WP6 with development of digital and technological innovations, will provide knowledge, tools and the framework to put new ideas into action (actionability) in the project Food Hubs. A second group of actions will be the core of the actionability strategy, where ideas are put into action by combining the knowledge developed in WP2-4 and WP6 with co-creation activity of stakeholders and actors of the food systems.
The core of this part of the project will be WP5, with practical experiences carried out in living labs in the 6 Food Hubs, and WP8 with Communication and D&E strategies. A continuous feedback with WP2-3 and WP6 will allow to increase knowledge and optimise ways to "translate knowledge into action" with an iterative approach. A third group of actions will aim at scaling up results to a long-term perspective at EU wide scale.
Actions will include wide scale modelling of driving factors of food consumption and scenarios in WP7 to optimise out-scaling and up-scaling for a EU-wide adoption of sustainable and healthy dietary behaviours and to assess related environmental benefits and climate progresses against the EU targets, and the translation of scientific evidence into recommendations for policymakers WP9 to facilitate the transition towards healthy personalised management and sustainable dietary behaviour and lifestyle.

CMCC – Euro-Mediterranean Centre on Climate Change
Learn more
The CMCC was established in 2005 and became a foundation in 2015 with the mission of investigating and modeling the climate system and its interactions with society, providing scientific results and quantitative analysis to stimulate sustainable growth, protect the environment, and develop science-driven adaptation and mitigation policies. It collaborates with scientists, economists, and technicians to analyze climate impacts on various systems and supports policymakers in setting and assessing policies. It also promotes and carries out basic and applied scientific research and is organized as a network with locations throughout Italy.

Learn more
BCC Innovation is a multidisciplinary R&D center specialised in gastronomy. It focuses on gastronomy research, transferring knowledge to professionals and society, and promoting entrepreneurship. It works with stakeholders in the food and gastronomy value chain and collaborates with the Faculty of Gastronomic Sciences, aiming for efficiency and improvement in its management system.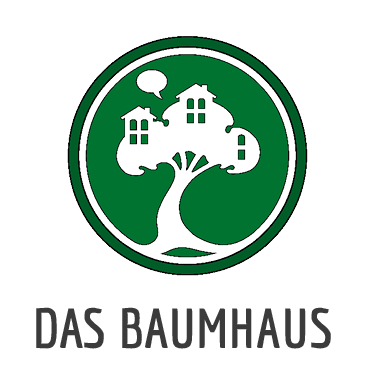 Learn more
Baumhaus is an open socio-cultural project and hub space for meaningful engagement and bottom-up sustainability solutions in Berlin, providing space and support for neighbours, civil society initiatives, businesses and local administration to co-create and build up solutions with the local community. One of its projects is the development of a decentral neighbourhood food hub network ("LebensMittelPunkte"), which will provide the basis for SWITCH activities in the Berlin and Brandenburg region.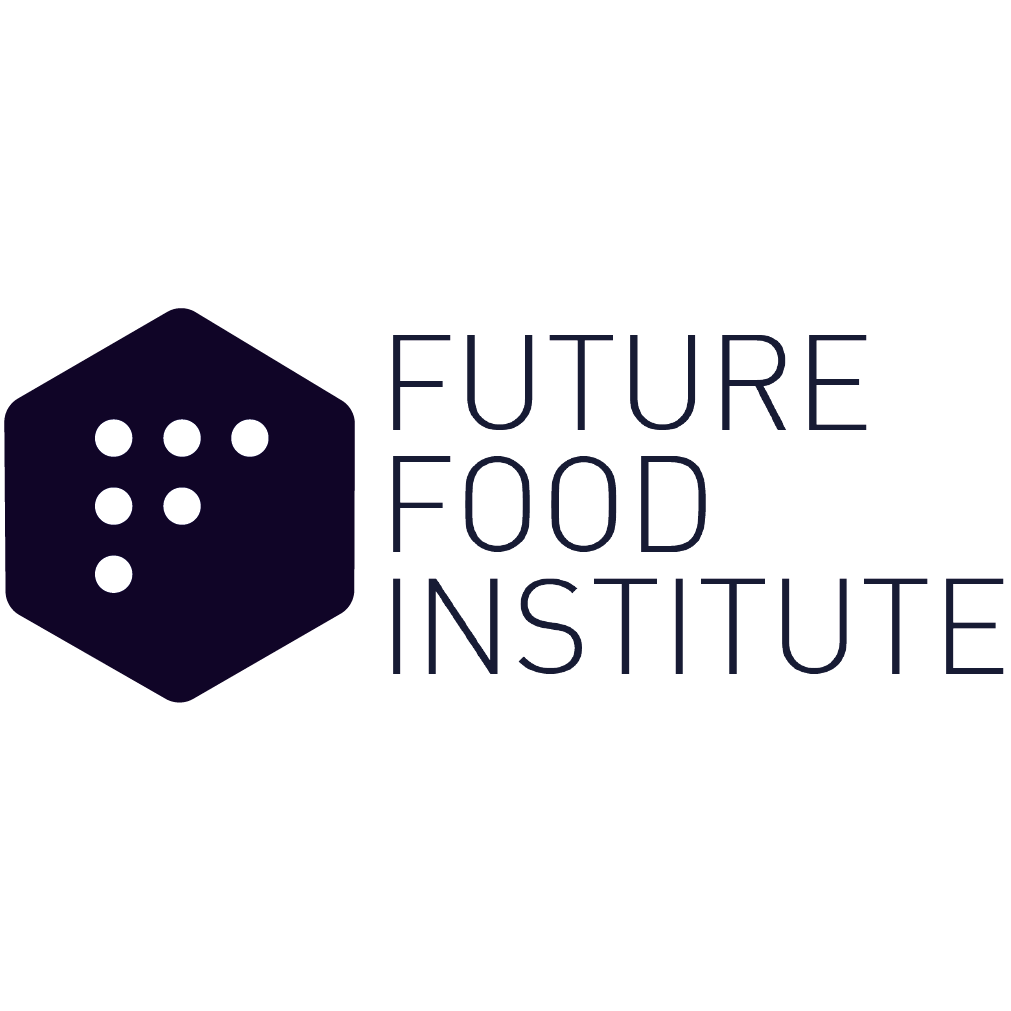 Learn more
The Future Food Institute is an Italian-based social enterprise with global horizons that aims to build a more equitable world through enlightening a world-class breed of innovators, boosting entrepreneurial potential, and improving agri-food expertise and tradition through our three action areas of Knowledge, Community, and Innovation.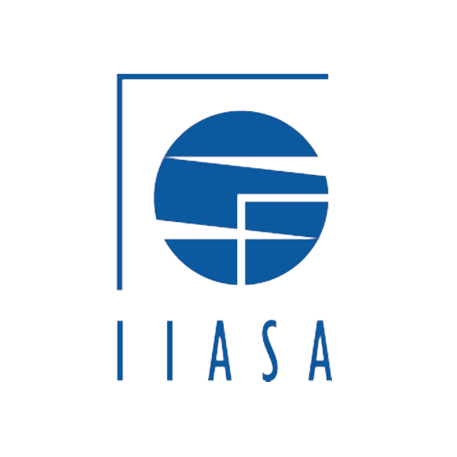 IIASA – International Institute for Applied Systems Analysis
Learn more
The International Institute for Applied Systems Analysis (IIASA) conducts policy-oriented research using systems analysis to identify solutions for reducing human footprints, enhancing natural and socioeconomic systems, and achieving Sustainable Development Goals. IIASA's research covers issues that are too large or complex for one country or academic discipline, including climate change, energy security, and sustainable development. IIASA provides policymakers worldwide with its research results and expertise to help develop effective, science-based policies. The institute is governed by a Council comprising one representative from each of its member countries and is evaluated regularly by external advisory bodies.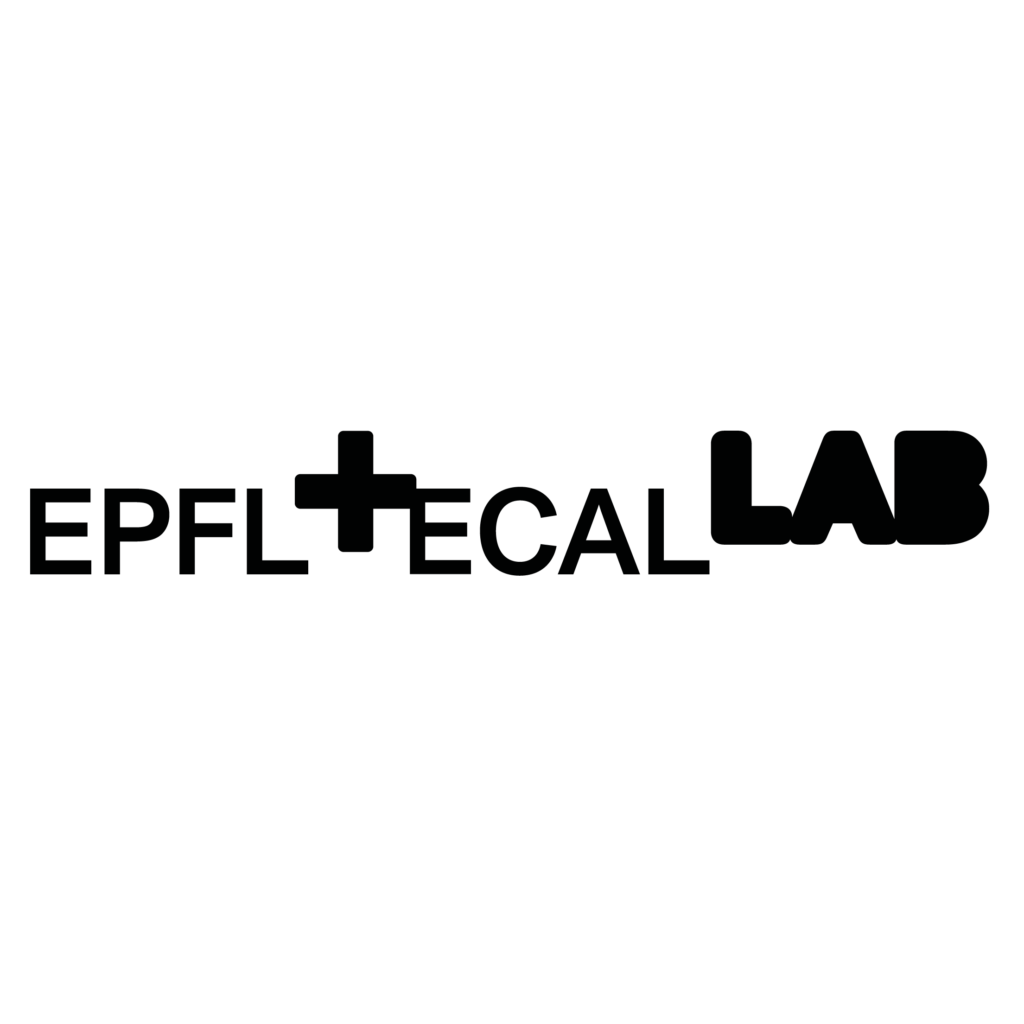 EPFL – École polytechnique fédérale de Lausanne
Learn more
EPFL is a vibrant and multidisciplinary institution for research and technology located in Switzerland. With a focus on teaching, research, and innovation, EPFL welcomes students, professors, and collaborators from over 120 nationalities, and collaborates with a broad network of partners including industry, academia, and government. Its mission is to have a positive impact on society both locally and globally.
The EPFL+ECAL Lab is a design research and innovation center that combines artistic creativity and scientific knowledge to explore emerging technologies and transform technical performance into user experience. With expertise in design, engineering, architecture, and psychology, the Lab creates disruptive concepts and collaborates with companies and institutes to develop unprecedented and meaningful applications.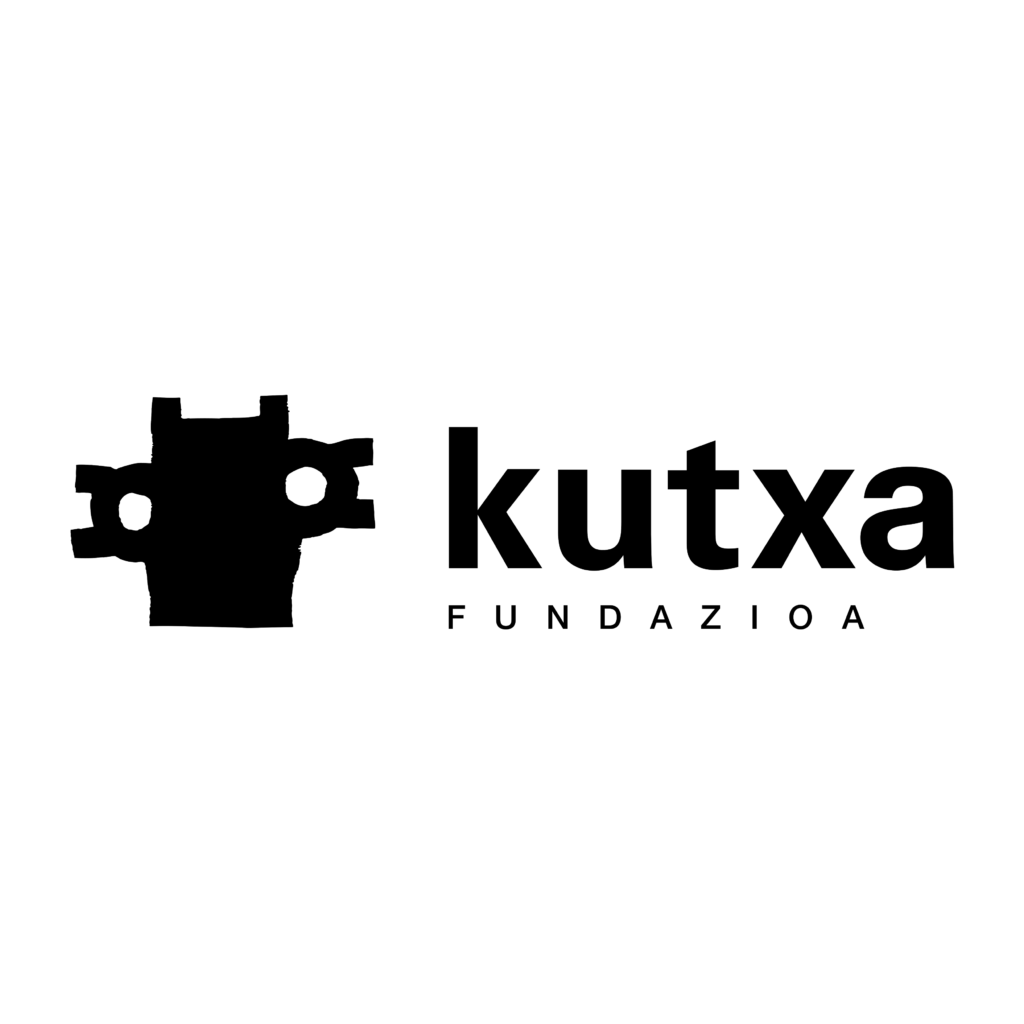 Learn more
Kutxa Fundazioa carries out activities in the Basque Country of general interest, including social, civic, educational, cultural, scientific, and environmental purposes; promoting inclusion and tolerance; and supporting research and technological development.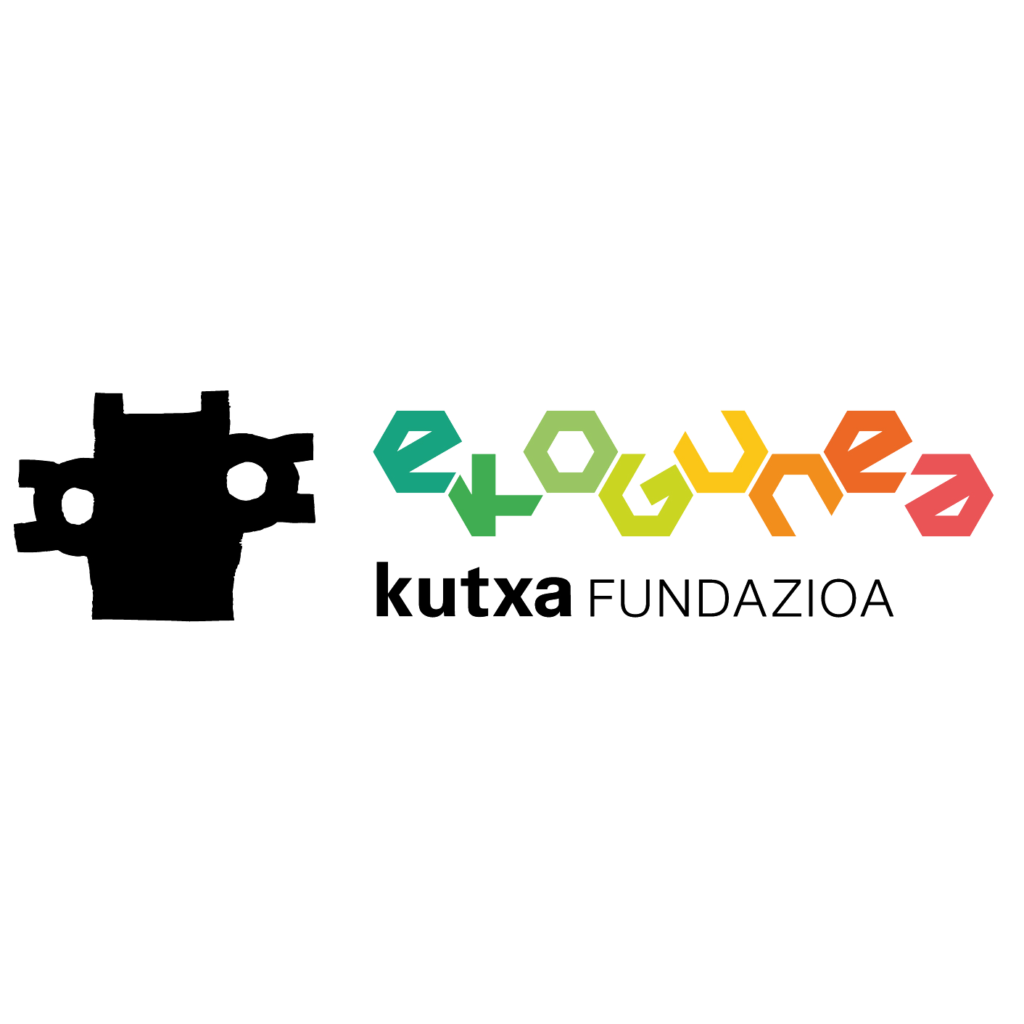 Kutxa Ekogunea (Kutxagestion Zerbitzuak SLU)
Learn more
Kutxa Ekogunea facilitates the transition from awareness to action for a sustainable future and against the climate emergency. They work in sustainability, promoting initiatives for achieving Sustainable Development by 2030. Projects are developed through testing solutions, creating leisure experiences, developing models with actors in the field, and extending content and messages virtually.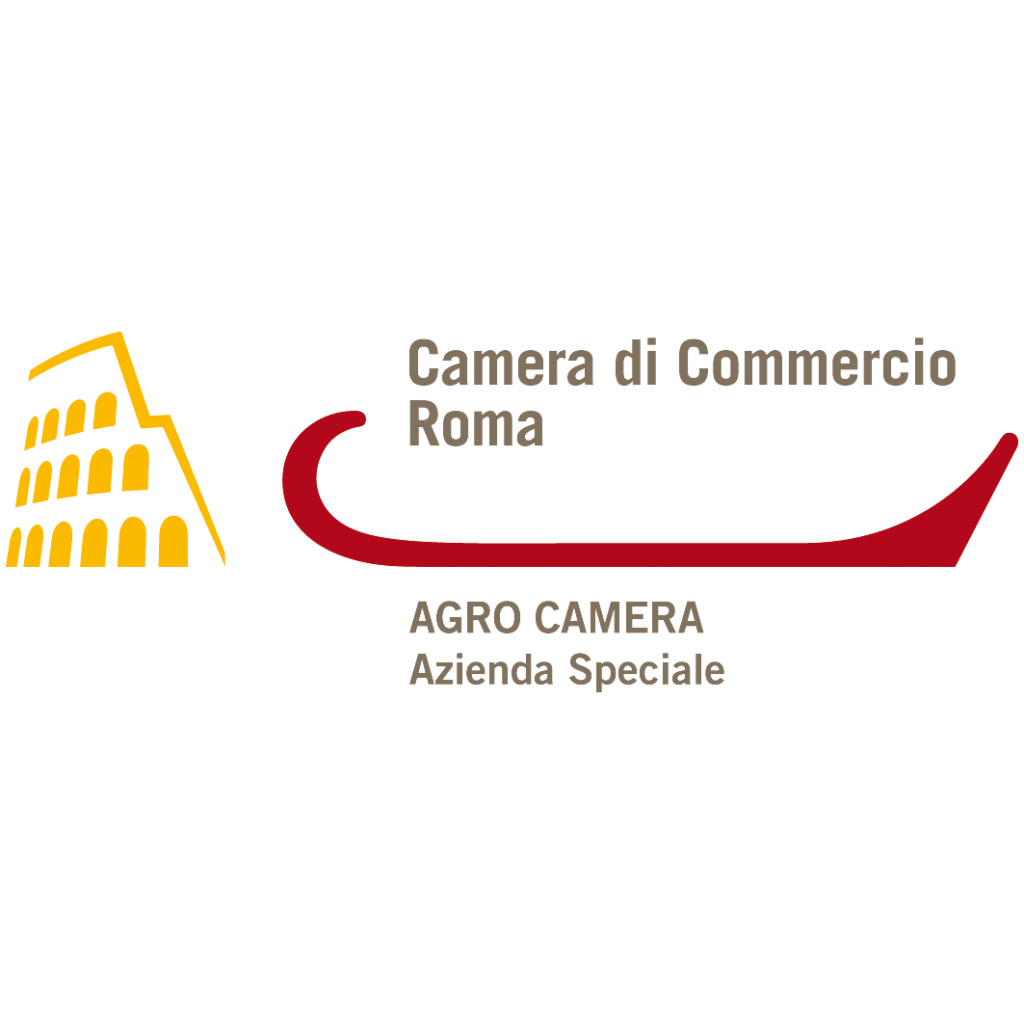 Learn more
It is the Special Agency of the Rome Chamber of Commerce for the development of the agri-food sector and the management of the Rome Commodity Exchange. It designs and implements activities for the benefit of companies in the agricultural and agri-food sector, cooperates with Associations, Institutions and Administrations for the improvement of the agricultural system.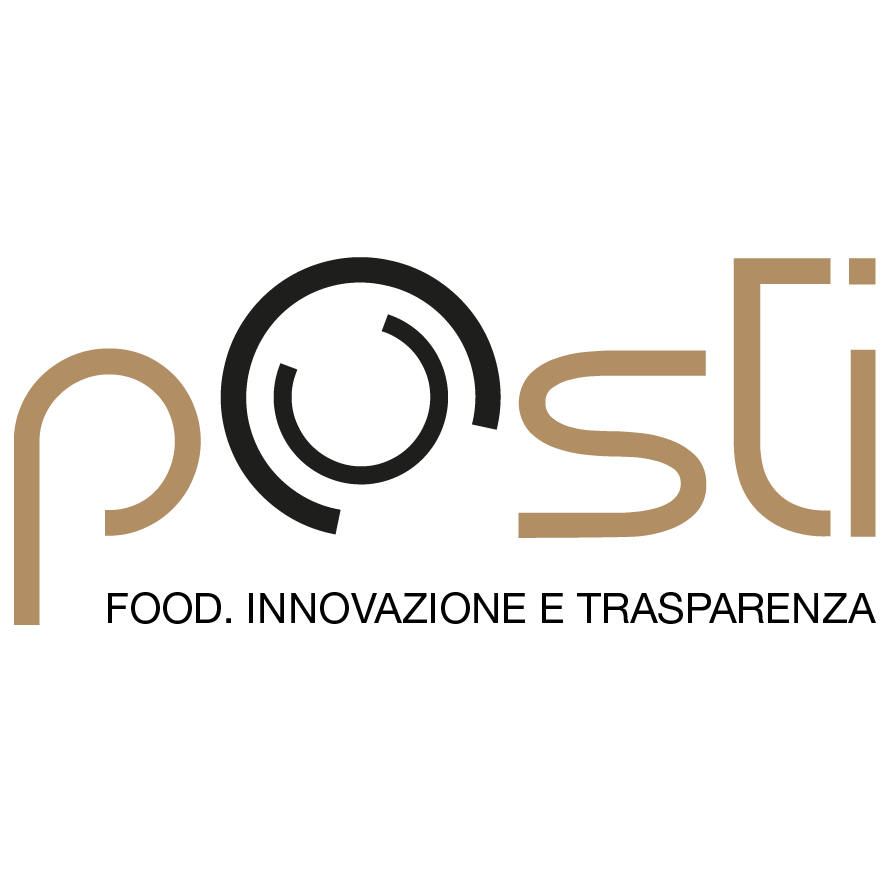 Learn more
pOsti S.R.L. is an Agri Food Tech startup that uses blockchain to ensure transparency and certify the production chain from raw materials to the final product. In addition, they use visual and virtual reality tools to showcase the work of producers and restaurateurs, safeguarding the quality of made in Italy.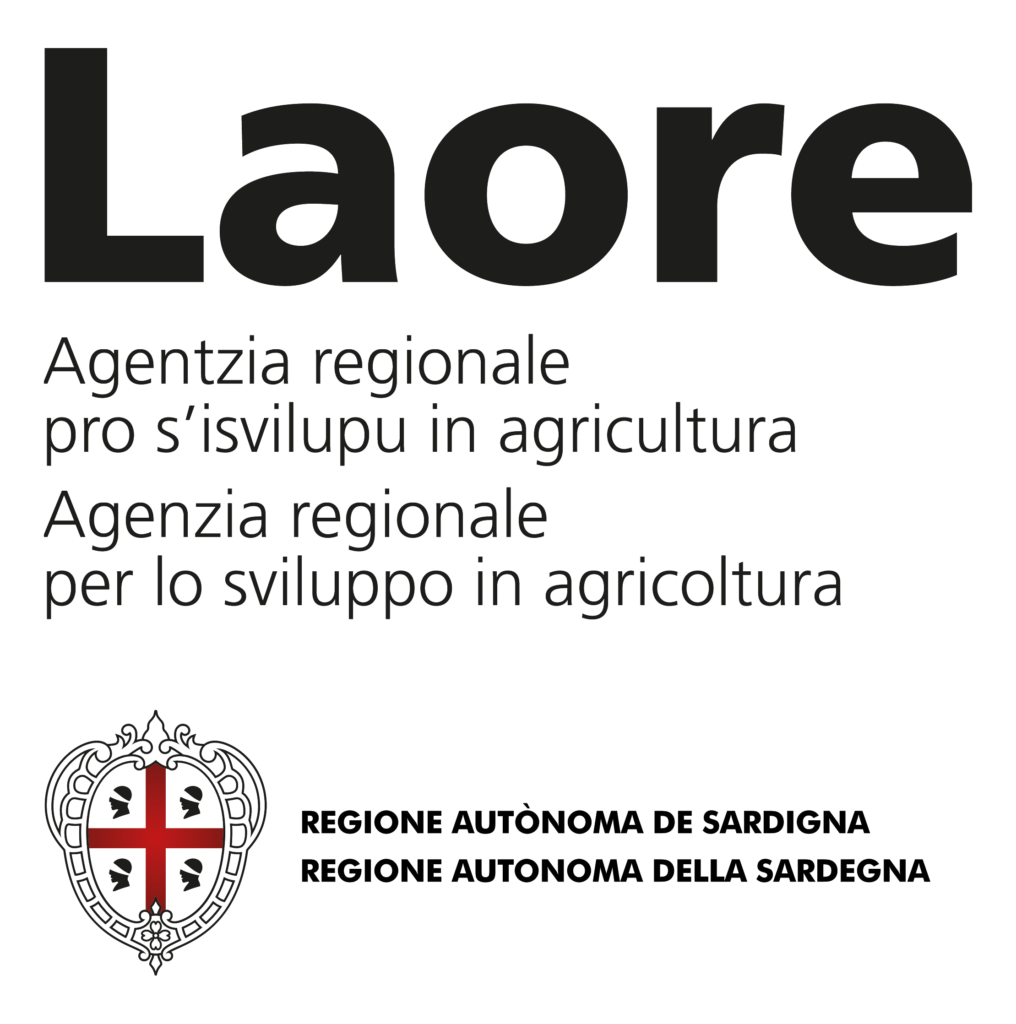 Learn more
Laore Sardinia (Regional Agricultural Agency) is an agency responsible for implementing regional programs that support the development of agriculture and rural areas in Sardinia, Italy. The agency focuses on promoting environmentally sustainable agricultural practices, fostering multifunctional enterprises, enhancing quality productions, and improving competitiveness in markets while also preserving the specific characteristics of the region's territories.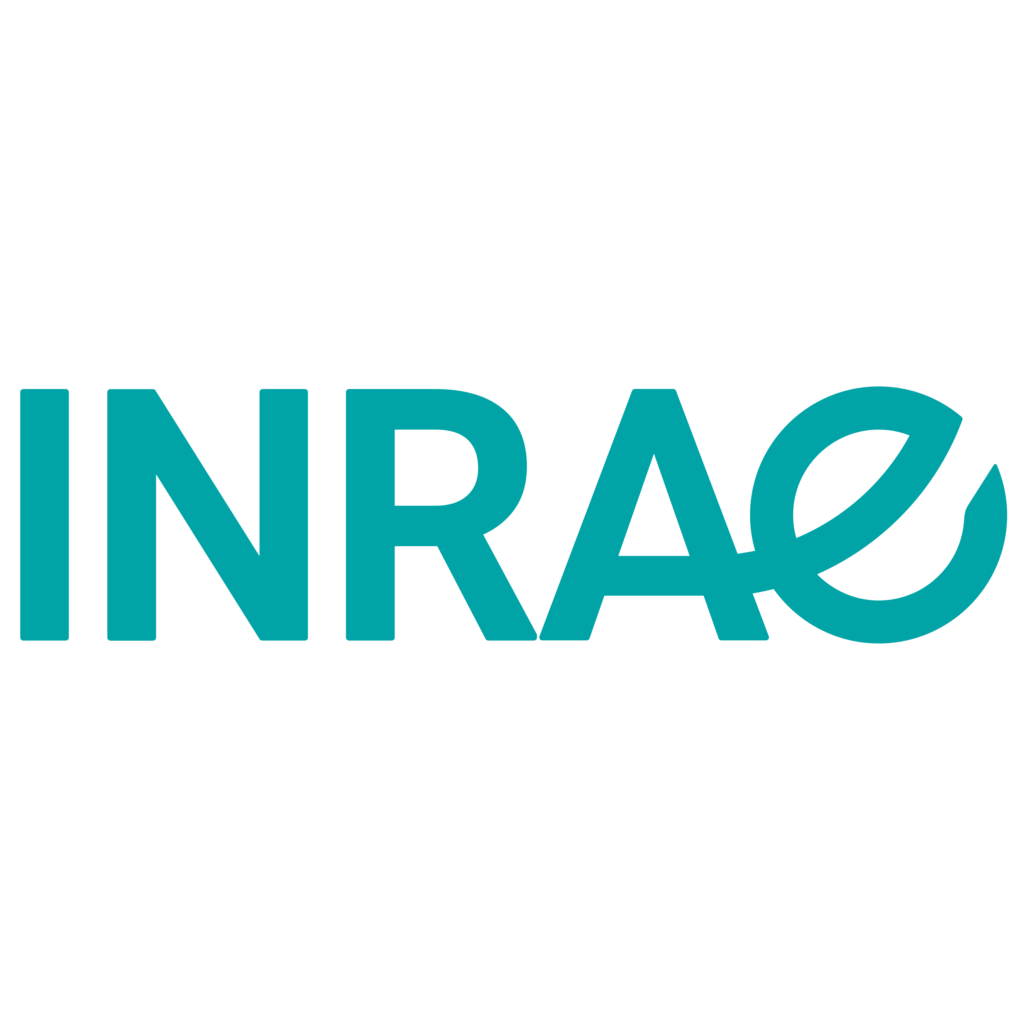 INRAE – Institut National de Recherche pour l'Agriculture, l'Alimentation et l'Environment
Learn more
INRAE is a public research institute under the auspices of the French Ministry of University and Research and the Ministry of Agriculture and Fisheries. It is a leading institute for agricultural research in Europe and the second in the world for publications in agricultural and animal sciences. It aimed to promote sustainable agriculture, environmental preservation, and healthy food.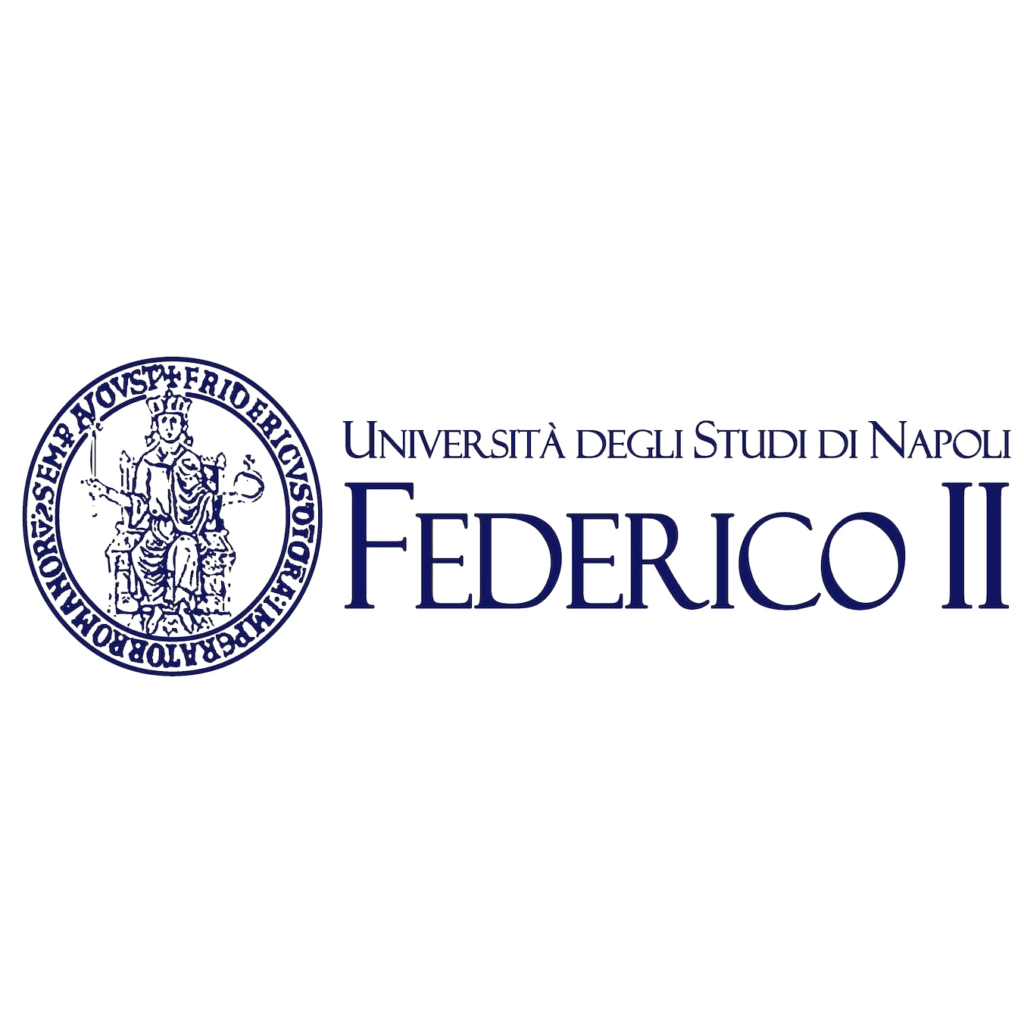 UNINA – Federico II University
Learn more
The University of Naples Federico II is a public university in Naples, Italy established in 1224. It is organised into 26 departments. Despite its size, it is one of the best universities in Italy and the world, particularly notable for research. It is named after its founder Frederick II and has hosted several notable events.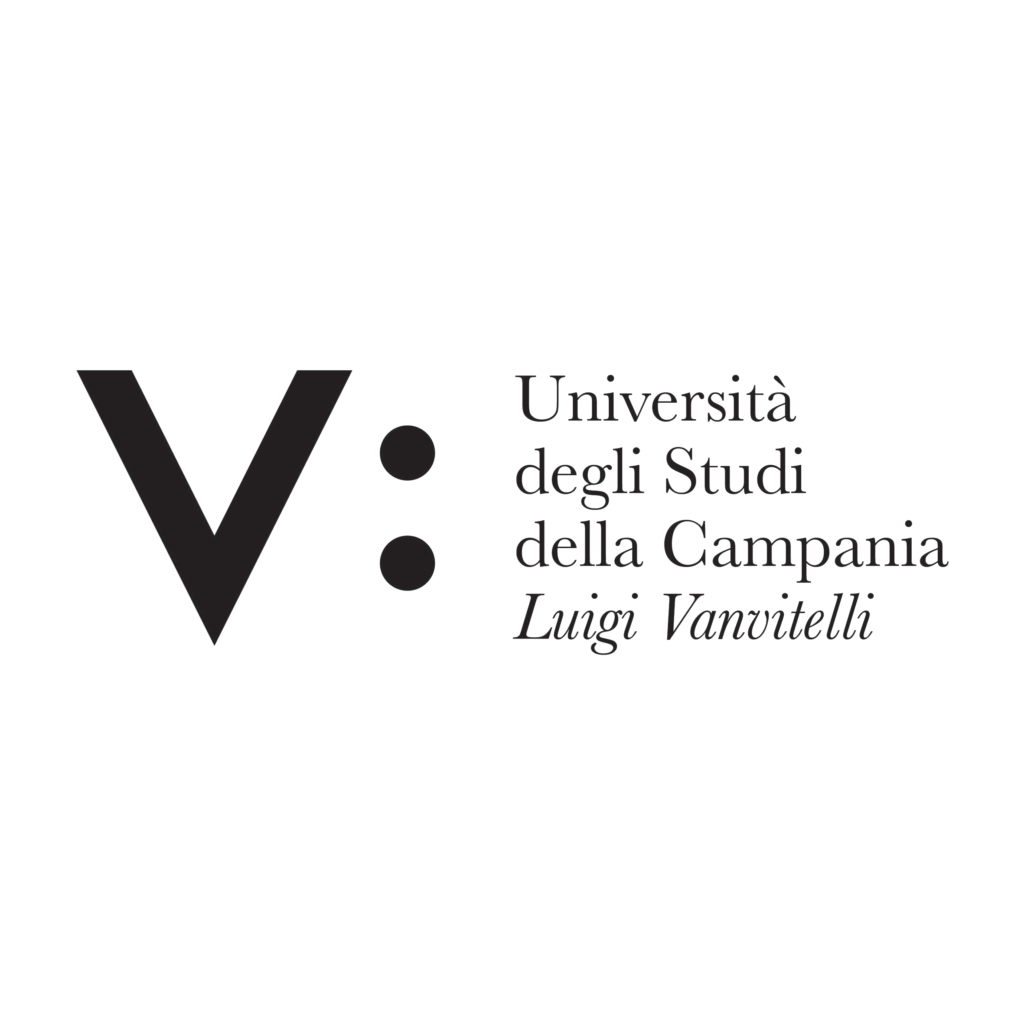 University of Campania Luigi Vanvitelli
Learn more
The University of Campania "Luigi Vanvitelli" is a vocational training and research institution in Naples and Caserta, Italy. Established in 1991, it has 16 departments spread across five territorial areas, with a focus on integrated vocational training, quality research, and internationalisation. The university is located in restored historical complexes and offers student services and job placement support. It currently has almost 24,000 students.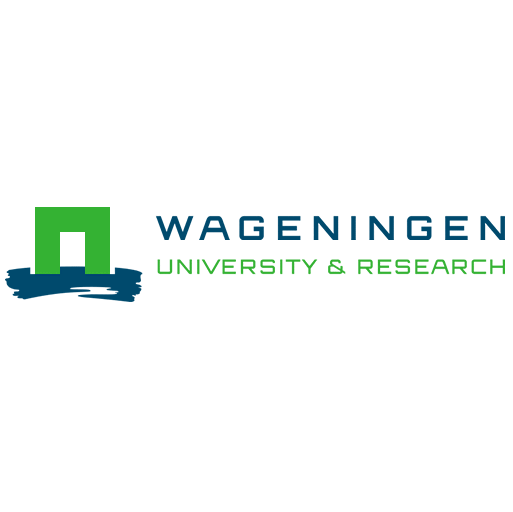 Wageningen University & Research
Learn more
Wageningen University & Research (WUR) is a leading public research university in Wageningen, Netherlands, with a focus on life sciences and agriculture. It offers BSc, MSc and PhD degrees and specialises in scientific, social and commercial research in the field of life sciences and natural resources. WUR has about 12,000 students from over 100 countries and is ranked among the top 150 universities in the world by major ranking tables. It is widely regarded as the world's top agricultural research institution. The Health and Society group is part of the Department of Social Sciences and focuses on the sociological study of public health, health promotion and health protection, in resource poor and research rich contexts, with emphasis on the social, natural and built environment, and the role of actors and social institutions in advancing health and wellbeing.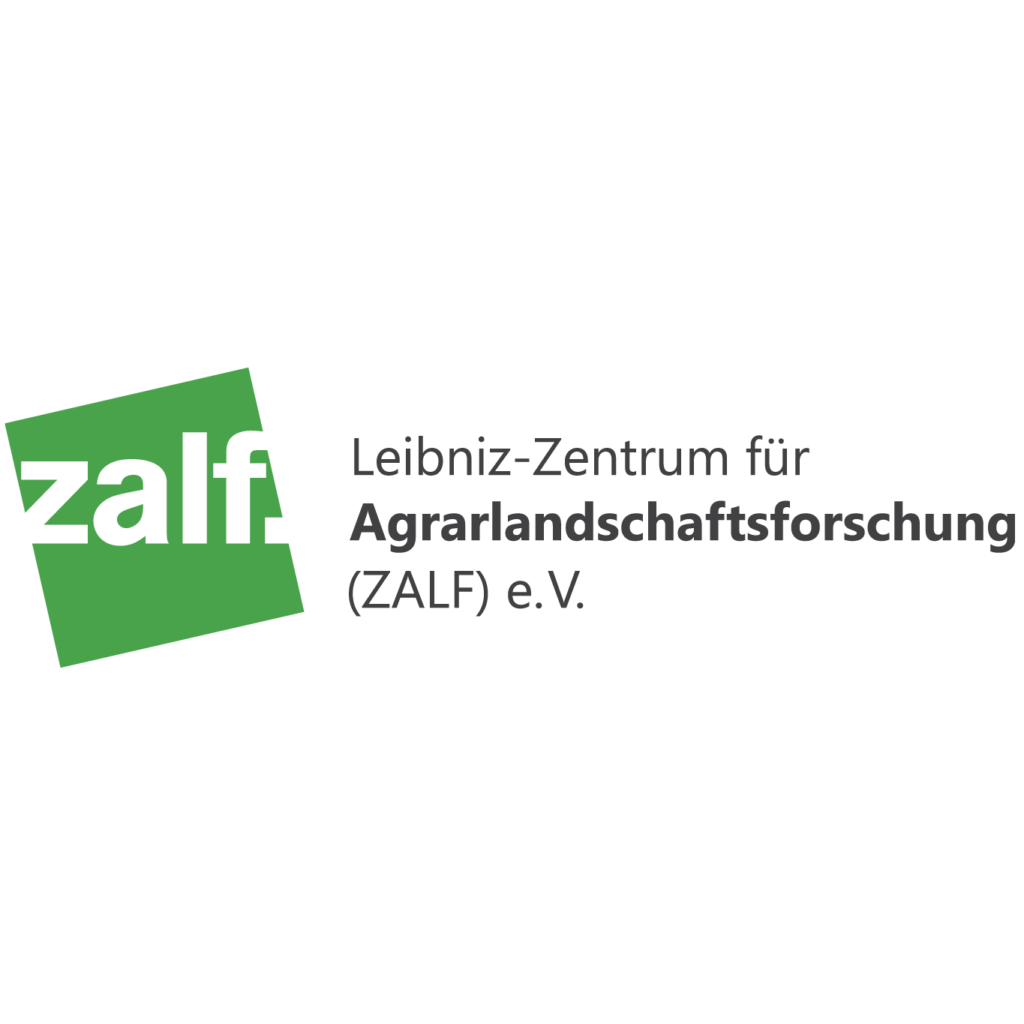 Learn more
The Leibniz Centre for Agricultural Landscape Research (ZALF), part of the Leibniz Association, aims to promote sustainable agriculture in collaboration with society. Through the development of crop systems and landscape designs that balance food security and sustainability, ZALF contributes to addressing global challenges such as climate change, food security, and biodiversity conservation. The research conducted by ZALF is integrated systems research, exploring the interactions between landscapes, society, and economy from local to global levels. ZALF is committed to scientific excellence and social relevance, communicating insights to relevant populations and technical and business communities.

Learn more
Chalmers University of Technology is a Swedish university offering education in engineering, science, shipping, architecture, and management. With around 3100 employees and 10,000 students, it is a highly reputed institution known for its research and education in technology and natural sciences. It is considered a leading European technical university and is consistently ranked among the top 100 engineering universities in the world. Chalmers is also coordinating the Graphene Flagship and leading the development of a Swedish quantum computer.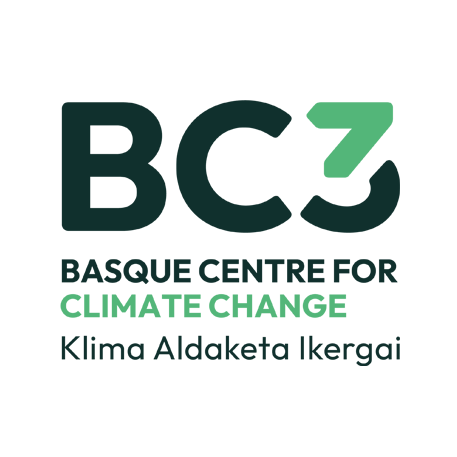 BC3 – Basque Centre for Climate Change
Learn more
The research centre is led by Professor Maria José Sanz, a well-known scientist in the field of climate change. They focus on studying the causes and consequences of climate change and producing multidisciplinary knowledge to support decision-making for sustainable development at the international level. With a team of experts from various scientific institutions, networks, and socio-economic agents, they provide cross-cutting proposals and new methodologies to help implement policies for sustainable development. Through collaboration with stakeholders, they work towards designing and implementing policies for sustainable development.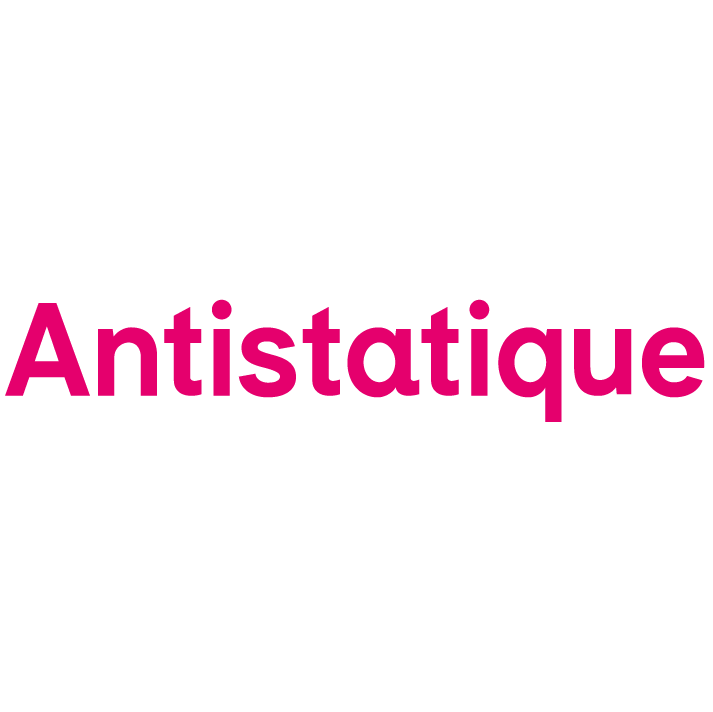 Learn more
Antistatique is based in Lausanne, Switzerland and was founded in 2007. They offer a range of services including website design, custom web application development, e-commerce solutions, and website maintenance. They work with clients in various industries and are known for their focus on creating high-quality, user-friendly, and visually appealing websites.